Our
Upcoming Events
Free Act! Success Training!
Please review the scheduled classes below. The online classes are hosted either by Keystroke, Swiftpage, or other product publishers. Select and register below for the classes you're interested in and a sign-up link will be sent to you separately with attendance details. After taking any of our classes, please use the survey button below to provide us your feedback.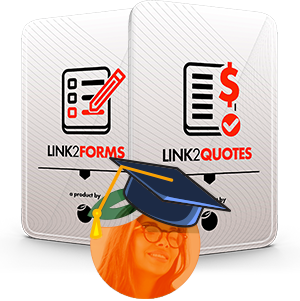 Linktivity Webinar - New features of Link2forms & Link2quotes
https://meet.goto.com/477348373
We've been busy.
The last few months we've been translating all our Linktivity programs for the French market, as well as adding some great new features to our online services.
The biggest improvements have focussed on Link2quotes and Link2forms, and on July 20th, 3PM we'll be hosting a webinar to demonstrate them for you.
Link2quotes New Features
Quantity discounts for products
Gross profit tracking and reporting
Adding multiple layout options, including support for custom HTML
Added support for brands in products
Improved product import options
Link2forms New Features
dependency fields
multiple page forms