Our
Upcoming Events
Free Act! Success Training!
Please review the scheduled classes below. The online classes are hosted either by Keystroke, Swiftpage, or other product publishers. Select and register below for the classes you're interested in and a sign-up link will be sent to you separately with attendance details. After taking any of our classes, please use the survey button below to provide us your feedback.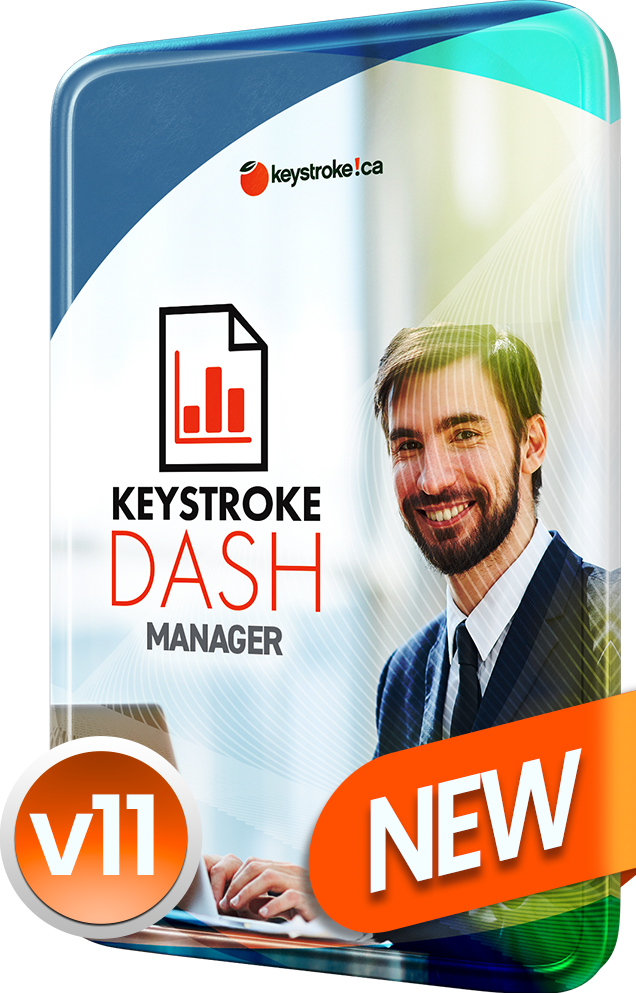 Dash v11 Webinar - End Users
https://meet.goto.com/162105685
Keystroke Dash is the easy-to-use real-time dashboard reporting tool for Act! that is powerful and highly flexible. The new Dash v11 has been completely rewritten for better performance, improved query builder, and pop-out Dash with auto-refresh.
New Features of Dash v11
Rewritten from VB to C# for faster and better memory management.
Dash data can now be undocked and viewed in a separate window from Act, allowing for simultaneous use of Dash and Act!.
Dash no longer relies on the problematic OLEDB Views, using the standard SQL tables
Email a single dash report directly from that panel.
Activities/Contacts reports that were broken by Act several versions ago, now work correctly with Dash 11
Query Builder - The opportunity Status field can now be queried.
Field selection in Query Builder now has Double Arrows, allowing users to move all fields from all entities at once.
Query Builder now has dropdowns for open and close parenthesis.
Printing to Excel now supports XLSX format, rather than just CSV format.
Query Builder - Add and Delete buttons, for easier adding and deleting of query rows.
All new icons across the program to modernize the user interface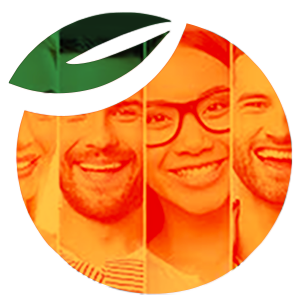 Reseller Webinar - Program Updates & Roadmap
https://meet.goto.com/900316781
Program Updates for Resellers.
Tables4act updates to be featured in Act! v25:

new integrated reporting feature
move to SQL list display



Link2forms

New digital signing feature
New layout features (read-only memo fields & footers)



Link2quotes:

New Admin Approval
Internal/external quote links in Opps
Logging Roadmap:



Roadmap

Plans for Designer, Knowtifier, Handheld Contact, and more.