Our Mission Statement
"To inspire & support our client's ongoing success through quality business solutions."
Have questions about our support plans?
Our
Annual Support Plans
Plans to cover all your support needs
The Keystroke Annual Support plans were inspired by new Act! customers needing some initial "kick start" help with their deployment or upgrade, but hesitant to engage a consultant for fear of the cost. We saw this problem as both avoidable and easy to fix, so we created two completely different style support plans designed for different customer needs.
VIP Club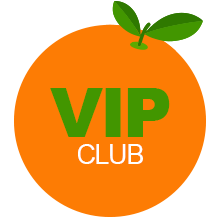 Description:
2-8 hours of advanced Act! support covering installation, general troubleshooting,
consulting, database customizations, importing/exporting, and smaller projects, as well as the support of select 3rd party add-ons.
Keystroke
Support Plan Options
Generally VIP Club is for small projects, and Orange Care is for ongoing break/fix and setup support.
Orange Care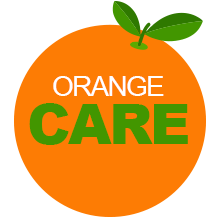 Description:
One year of Level 1 & 2 support (up to 30-minutes per day, per user)including our success commitment for upgrades & setup, 3rd party add-ons, as well as unlimited email assistance.
Customer Satisfaction Report
Question
Was the problem you reported fixed to your satisfaction?
Please rate the over quality of support you received (1-5)?
Please rate your tech's knowledge & professionalism (1-5)?
Answers
92% (yes), 4% (no), 4% (partly)
72% (5), 16% (4), 8% (3), 4% (2)
96% (5), 4% (3)