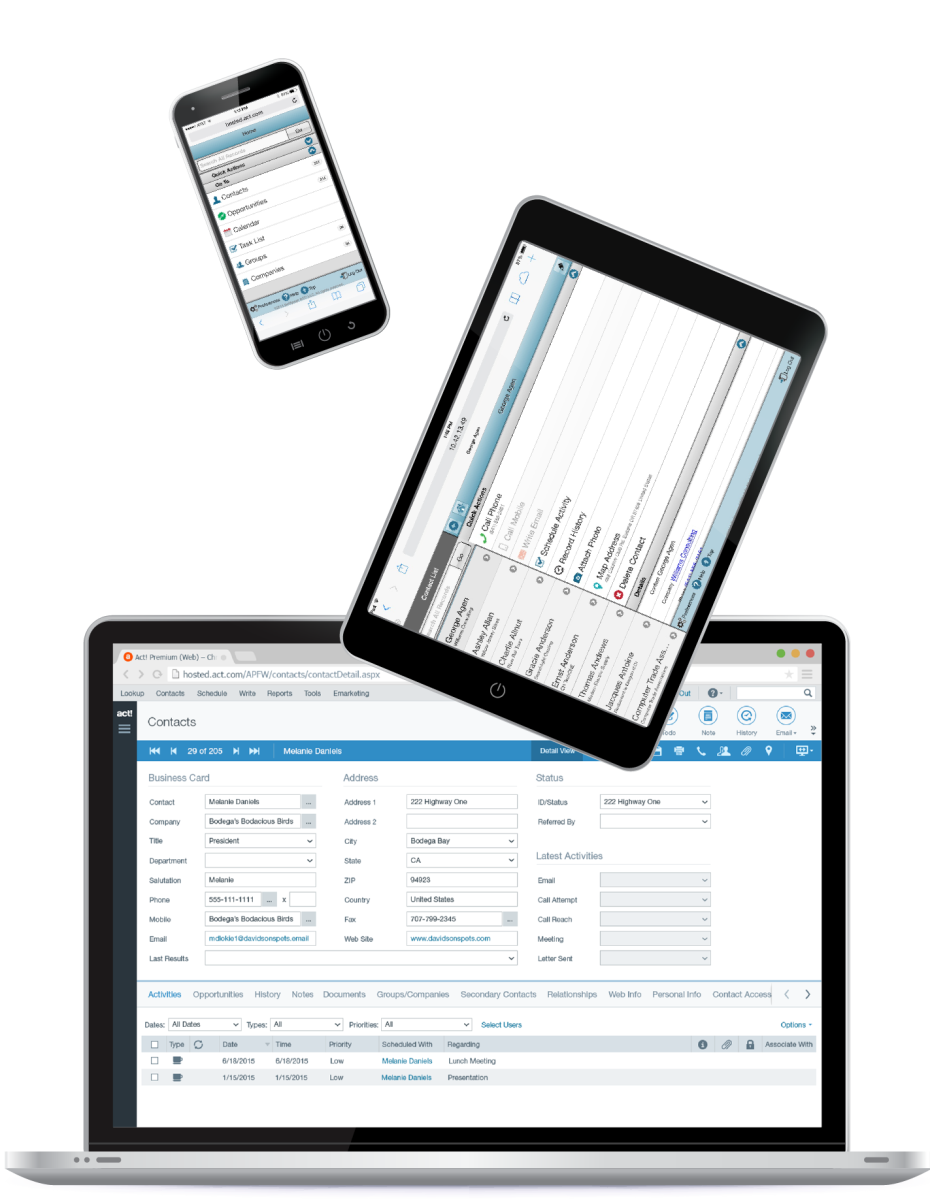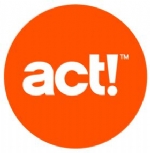 People Centred Software

Leverage the power of the Act!
to grow your business

On premise, online, or both, Keystroke Quality Computing has the team to help your business prosper with the #1 Contact & Customer Manager in the world since 1987.
We invite you to take a tour of our site, and discover the power of the incredible power of the Act! CRM program, and the services we provide to ensure you get the most out of it.
We built this site to provide our valued customers fast access to the business tools they need, and the information they want on our list of products, services and promotions.
You'll notice we've employed many new interactive tools with this website, where you can participate in our Blog, request a quote or service call, join our Keystroke VIP Club, do a live product demo, or even book a training class. Some of the same old trusted tools for webmail, email management and FTP downloads are still there, but we've tried to implement some new enhancements to serve you better. Even our shopping cart has been completely overhauled to make the process simpler, easier, and faster. Quantity discounts automatically kick in when you add the appropriate number of eligible products to the shopping cart, and we've added "Recommended Products" to most items to help you understand what bundlings are best for you. We've also added a lot more information on our CRM products, including Act!, as well as services to help our customers make more informed decisions on the solutions best suited for them.
A few things we're really good at, and proudly support ...
Keystroke Client Tools

ACT! CLASSROOM TRAINING
ACT! End-User Training ($329 CAD)
June 14th, 2016
ACT! Admin Training ($359 CAD)
June 23rd, 2016