Don't be another speed bump on the information super highway
When you've been in business for as long as the Internet, you develop some skills along the way. At Keystroke Quality Computing Inc., we started off as a computer sales & service business, but by the end of the 1990's we expanded into a wide range of Internet services, as well. These services included webpage design and programming, hosting, and search engine optimization. And as the capabilities of the Internet evolved, so did our ability to harness its' power for networking and remote access. All of this is by way of saying we have a team of IT professionals capable of servicing your technical needs. The menu to the left provides a more detailed breakdown of these specific services.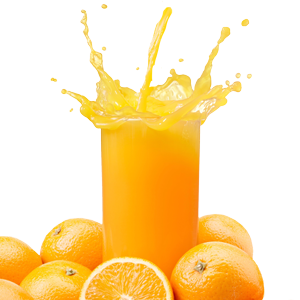 The best way to make a splash on the Internet is not graphics, but text. Update your site often with a blog, and only use original content.