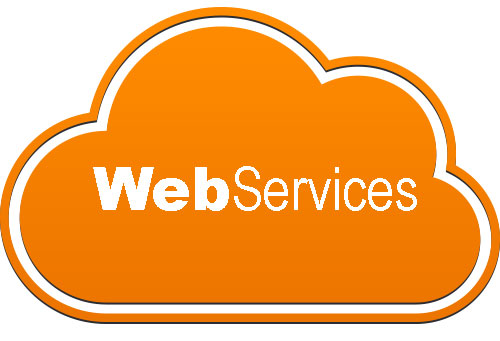 Don't be another speed bump
on the information super highway
When you've been in business for as long as the Internet, you develop some skills along the way.
At Keystroke Quality Computing Inc., we started off as a computer sales & service business, but by the end of the 1990's we expanded into a wide range of Internet services, as well. These services included webpage design and programming, hosting, and search engine optimization. And as the capabilities of the Internet evolved, so did our ability to harness its' power for networking and remote access. All of this is by way of saying we have a team of IT professionals capable of servicing your technical needs. The menu to the left provides a more detailed breakdown of these specific services.

Roadmap to a website on the Internet

Domain Registration
Whether it reflects your company name, initials, or a business message, every domain name must be registered and "leased" for a certain period of time, typically in years. At Keystroke we offer domain name suggestions free of charge, and we can book the domain of almost any extension (.com, .net., ca., .org, etc) for a nominal fee. Canadian domains, namely .ca's cost $25 per year, and most other domain extensions cost only $20. If we book the domain on your behalf, we'll manage it for you at no extra cost beyond domain renewal charges. You'll be reminded of upcoming renewals, and needn't ever worry about it expiring and taking your site and email offline.
Hosting
Website hosting companies offer a space on their servers to store your website files, and publish them in a way to support their design and function. In addition to this publishing service, most reputable hosters will also offer robust email services that includes POP3 and IMAP, as well as browser based webmail accessed.
Website Design & Development
Undoubtedly the most involved of all the processes.
At the outset, a budget, design concept, and purpose of the website must be established. The developers can assist with design suggestions, but the customer must ultimately determine his selection of the look of the homepage & inside pages, as well as choose the function, and ultimately provide the content.

Like most website development companies, Keystroke requires a 50% deposit upfront, and then final payment of the balance before the website "goes live".

Search Engine Optimization
The final step is optimizing the site for the search engines. Despite what many people think, this process involves a lot more than meta-tags and list submissions. This process requires extensive "under the hood" modifications to every page of the website, as well as targeted optimization for your selected search terms. Once that upfront process is completed, ongoing monitoring and calibration is required over the course of the SEO annual contract to help your site site both climb and maintain its' ranking position.