Why choose the Keystroke Team?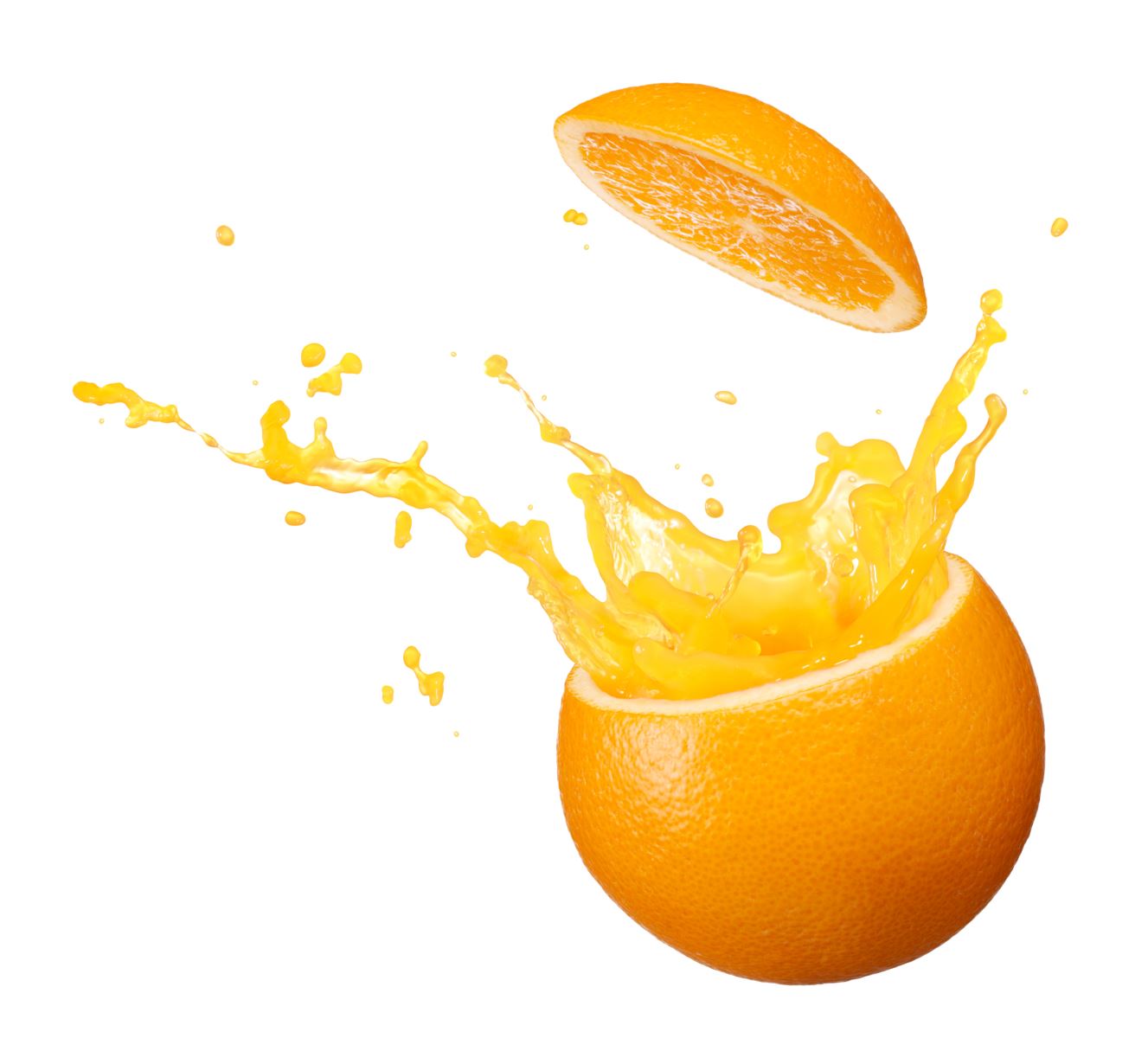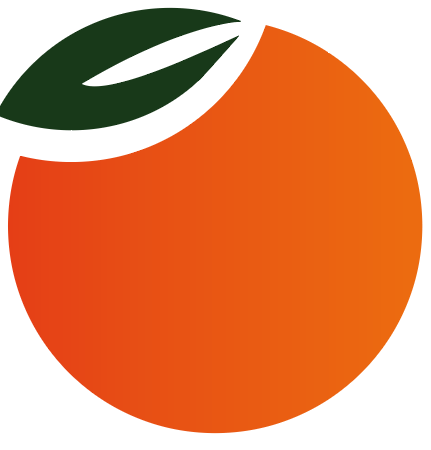 "Success from Concentrate"
Who we are, what we do, and how we squeeze more juice from your contacts?
We are an award winning Act! Certified Consultancy Team who understands that every organization is unique. We work with your company to identify business goals and objectives and to map your Act! implementation strategy to meet your business needs. We at Keystroke believe our years of experience in the Act! community, our extensive list of customers who have utilized our many service offerings, our knowledge of Act! project management, delivery and assessment, will help you realize the maximum return on your investment in Act! software products.
Plus we have the biggest and best team in the industry with twenty-one full-time employees and twenty-five additional reseller partners to support you.
As for the big "orange", that was originally meant to convey the extra "juice" we'll help you get out of your contacts, but lately it's come to mean the fresh and sunny attitude we all have towards our "raison d'être" - and that is to optimize the following features of customer's businesses.
| | | | | | | | | | | | | | | | | | |
| --- | --- | --- | --- | --- | --- | --- | --- | --- | --- | --- | --- | --- | --- | --- | --- | --- | --- |
| | C | O | L | L | A | B | O | R | A | T | I | O | N | | | | |
| | P | R | O | D | U | C | T | I | V | I | T | Y | | | | | |
| | M | A | R | K | E | T | I | N | G | | | | | | | | |
| | K | N | O | W | I | N | G | | C | U | S | T | O | M | E | R | S |
| O | R | G | A | N | I | Z | A | T | I | O | N | | | | | | |
| | | E | F | F | I | C | I | E | N | C | Y | | | | | | |

It could also have something to do with the Act! logo being orange, but we like the above explanation better.
And we also think it has a lot of "apeel".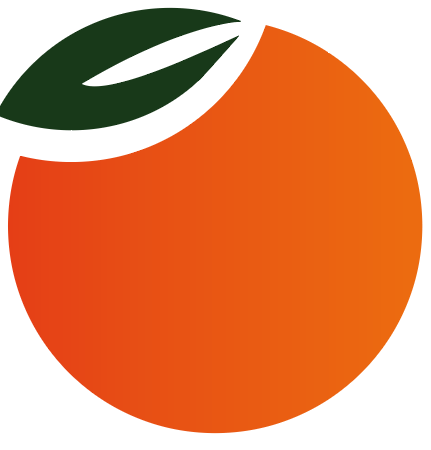 A few reason why you should choose the #1 Act! Reseller in the World as your Act! solutions partner...

Master Distributor of Act! for Canada (both English and French)
Exclusive Act! Hosting Provider for Canada

Recipient of Sage's prestigious Act! Rising Star Award for 2008 (North America)

Preferred Act! Consultant for the City of Toronto, Brampton, Ottawa, & Vaughan

#1 Act! Reseller in the World.

"Diamond" Act! Certified Consultants

SwiftPage "Select" Authorized Partner

Member of BPAC, the Executive Council for Swiftpage ACT! Consultants

Act! Premier Trainer (APT)

Two Microsoft Certified Systems Engineers on staff

Ten Act! Certified Consultants on staff

We offer Act! Professional Hosting Services, and member of the Act! Hosting Service Providers program

We provide onsite, remote, and classroom based training

Award Winning QuoteWerks Solution Provider (Best New Partner - 2011)

In house development team

A few reasons you should always hire an Act! Consultant
Savings?: The ACT! program can cost between $200-400 per user, but untrained teams frequently use only $50 worth of the features without proper setup, training and support.
False Starts: a poorly implemented CRM solution can create serious security and human resource issues in both the short and long term. ACC's are experienced with many of the business issues involved in these products, and can help you avoid costly & disruptive mistakes.
Training: Untrained staff lose confidence in the product, and quickly revert back to old inefficient practices, possibly forcing the total abandonment of the program implementation, or the needless loss of otherwise productive sales staff.
Security: ACC's know how to implement the best practices to safeguard and maintain your databases. Money saved upfront by not hiring an ACC will seem insignificant down the road when your vital business contact data becomes compromised, corrupted, or even lost without means of recovery because these best practices haven't been implemented.
The ACT World: ACC's know all the current promotions and third party program options available to save you money and provide specific solutions to your company's needs.
We've been there: An experienced ACC has encountered most of the issues you'll see in your daily use of ACT, and a quick phone call can often save you countless hours of time and lost productivity.
Need help for older versions of ACT, like ACT 2 - 6?
Not ready to upgrade past Act 6, but can't find technical support? No problem.
Keystroke has supported ACT since the mid 90's, and we're qualified to resolve a wide variety of database issues like database corruption, advanced network configuration, Database & PDA synchronization, third party software integration, and customization.
More importantly, we're experienced enough to know which version of ACT is right for you, without simply pushing you to upgrade to current versions.
We even offer workshops for your sales teams.

But I already have an IT partner, won't that create a problem?
Whether you have an existing IT partner or not, Keystroke has the experience, training, and certification to work collaboratively or independently, within any Microsoft network environment, to properly deploy ACT. Most people understand that being an IT professional does not qualify a person to support ACT, anymore than knowing ACT makes you an IT professional.
At Keystroke, we're one of the few companies that are both, and accordingly we know how to work on our own AND how to respect other IT professionals in achieving our customers goals - a successful ACT deployment.